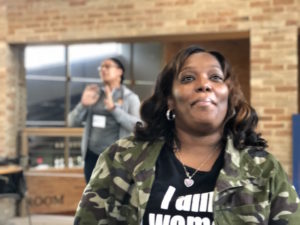 The Beloved Community Institute gathers artists from across the country to explore the intersection of faith, justice and the arts.
Learn from world-class theologians and artists.
Reconnect with authentic worship that feeds the soul.
Connect with other creative people and co-conspire.
Bring your important voice to the conversation
The institute is typically once per year. The last one was May 3-5, 2019, and the date for the next institute is yet to be determined.