Listen! God is Calling
A campaign for the future of the church
The churches we serve struggle to form Christian identity and practice with their own members, their children, and their neighbors. That is the core problem this campaign is designed to address.
Luther Seminary
is uniquely positioned to
equip
future leaders for the church, to
learn
and
model
new practices, and to
form
Christian communities in our world.
Campaign Priorities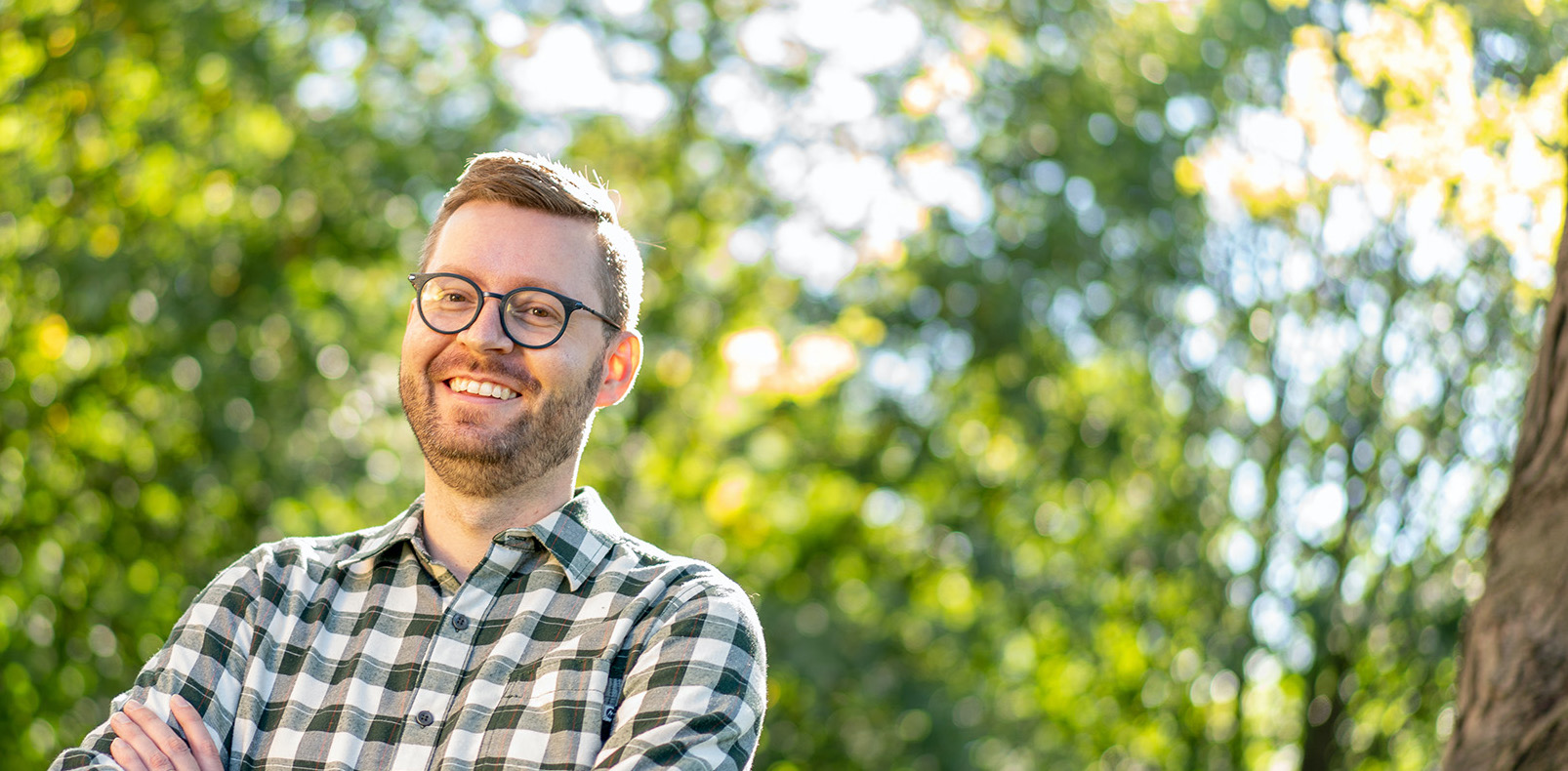 Jubilee Scholarship

Luther Seminary is committed to making theological education affordable and accessible so that pastors and other church leaders can lead thriving faith communities. Luther Seminary alumni who graduate without student loan debt are free to follow their calling without financial barriers to ministry.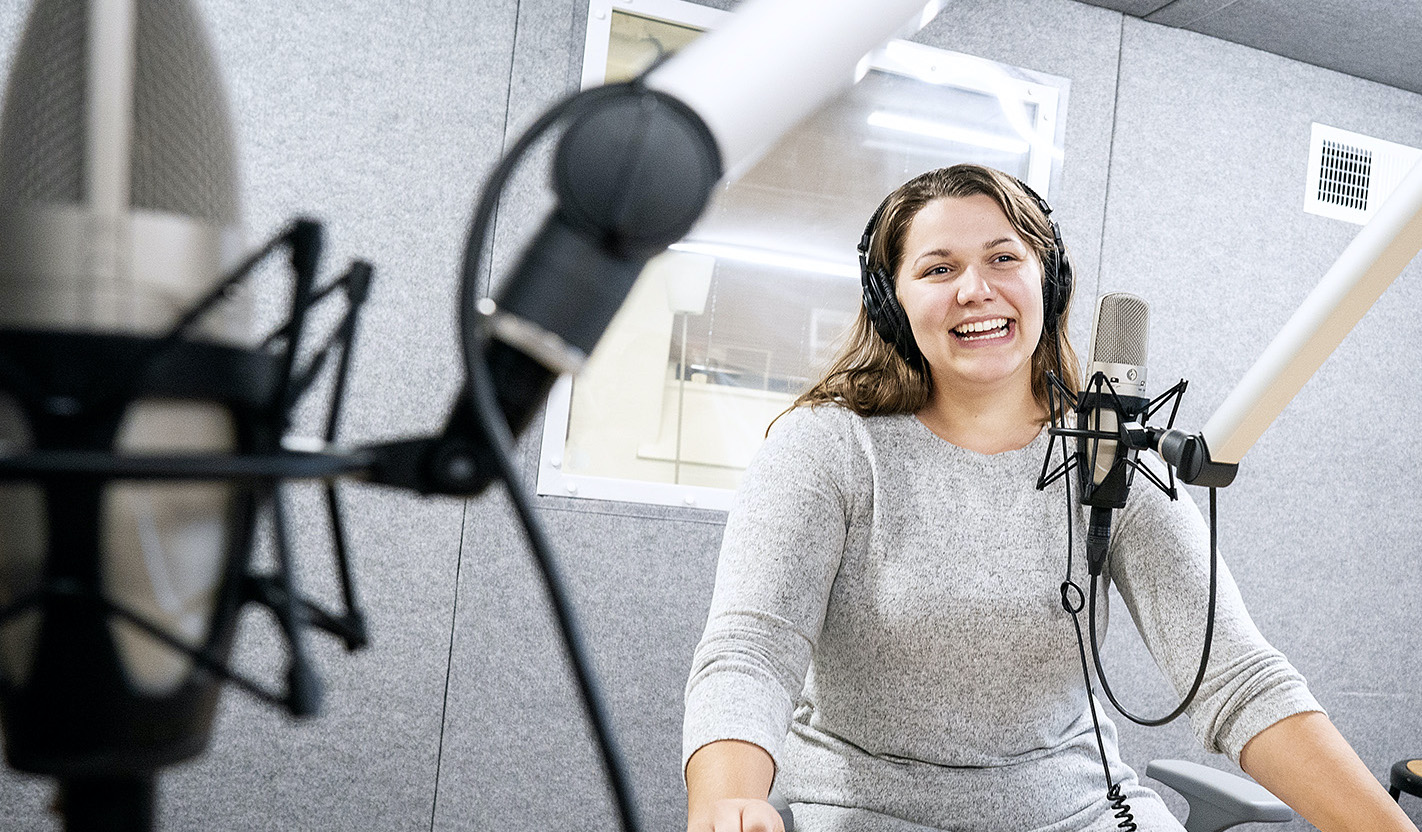 Innovate

Luther Seminary makes bold, innovative changes to form Christian communities. The world has shifted dramatically and is in a period of heightened global disruption. Like many before us, Luther Seminary is called to watch for what God is doing in the midst of the disruption and to discover how we are being called to cultivate the new life God is bringing forth.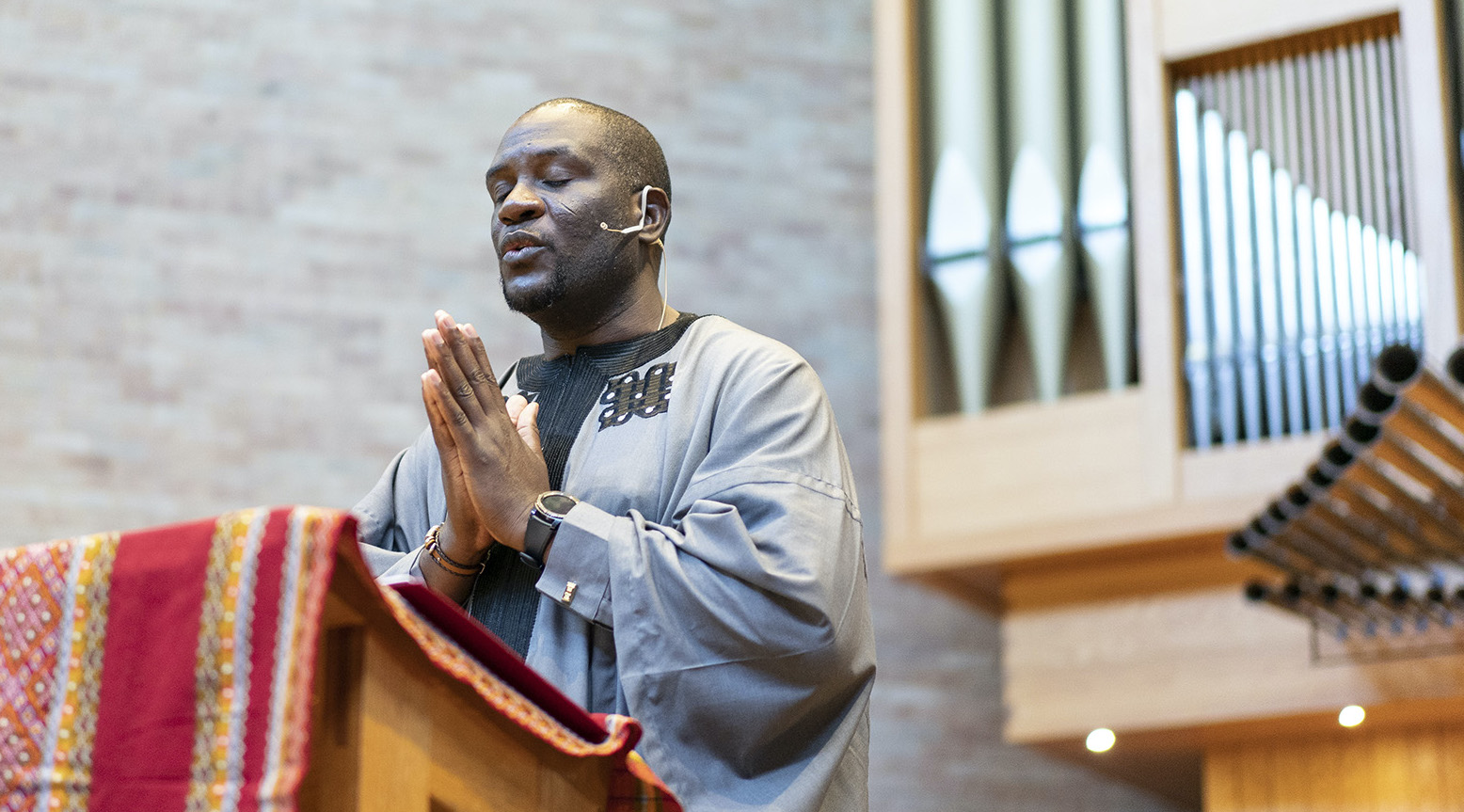 Sustaining Fund

The Sustaining Fund advances the mission of Luther Seminary to educate leaders for Christian communities called and sent by the Holy Spirit to witness to salvation through Jesus Christ and to serve in God's world.
Due to enrollment, retention, and retirements in the Evangelical Lutheran Church in America, 1,000 congregations that can afford a full-time pastor do not have one. Support for the Sustaining Fund will help us reverse this trend.
Fundraising Goals
Listen! God is Calling
A Campaign for the Future of the Church.
Luther Seminary campaign priorities to support a thriving church:
Sustaining Fund
$35 Million
Total fundraising goal: $95 Million
Questions about the Listen! God is Calling campaign?
Contact Barb Hutson: