Luther Seminary has offered low-residency degree programs for more than a decade, and today, half of our students live outside the Twin Cities area. Our faculty take advantage of the unique opportunities online learning makes possible in developing their courses. This enables you to pursue your degree at your own pace, from just about anywhere.
Our Masters of Divinity (M.Div.) and Master of Arts (M.A.) degree programs can be completed with a mix of online (synchronous and asynchronous) courses and in-person Residential Focus Sessions (3-day intensives plus extended online instruction).
Testimonials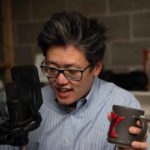 "I am deeply grateful for Luther Seminary's commitment to online learning. Online learning allows students from a variety of contexts to pursue seminary education in a way that is often more affordable and convenient. In the context of our current pandemic, I am also finding that our online students are well prepared to communicate the Gospel through digital platforms."
— Michael Chan, Former Assistant Professor of Old Testament
---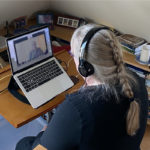 "I think that a lot of my courses have to do with learning contextually (Christian public leader, the MA capstone course), and so this is a time/season/event in which we cannot escape taking context seriously. Christian hope is tested deeply when our mortality is so much more salient."
— Mary Hess, Professor of Educational Leadership
---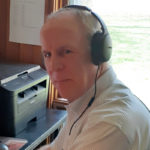 "With online teaching — I'm better able to give all students a chance to participate. Also, it is much easier to trace each student's participation."
— Mark Granquist, Professor and Lloyd and Annelotte Svendsbye Chair in Church History
---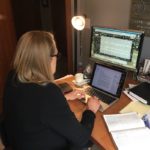 "Our locations matter when it comes to leadership. Teaching leadership courses online allows the contexts in which students are living and working to become part of our learning. Engaging the challenges and assets of ministry around the country and around the world enriches all of us."
— Terri Elton, Dean of Academic Affairs and Professor of Leadership
---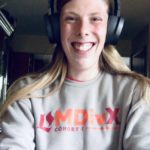 "Online learning with Luther Seminary has been a grace-filled and innovative experience. I appreciate how Luther is working hard to keep us connected to our professors and peers and to prioritize our learning and growth as Christian public leaders in a rapidly changing world."
— Megan Eide, Former M.Div. Student
---
Learn more about how to succeed as an online learner.